×
TALA
×
TALA
×
TALA
×
TALA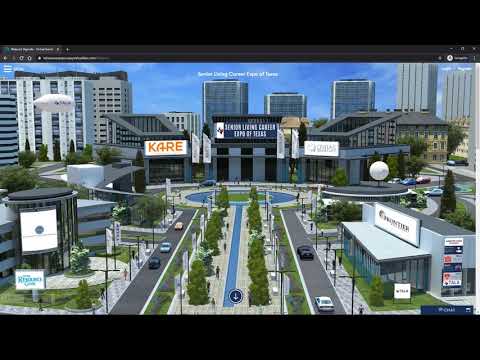 The Texas Assisted Living Association (TALA) presented the Senior Living Career Virtual Expo of Texas on November 5, 2020.
It was a highly anticipated event by job seekers and employers alike with over 230 registered and 19 virtual booth hosts promoting open positions. Positions included management, marketing/sales, hospitality, health care, culinary, building maintenance, human resources and finance/accounting.
Attendees discovered new job opportunities, met employers from across the state, chatted with them one on one, watched multiple presentations from industry experts and set up interviews with potential employers.
The virtual job fair received excellent feedback from participants such as: 
"This is great! Loving the FaceTime with different companies."
"I cannot thank TALA enough for hosting this event."
The Senior Resource Guide was a proud sponsor of this event!