×
"The Art of Long-Term Planning" - Lorna Allen, MS, MBA
×
"COVID-19 Updates for Older Adults" - Dr. Mary K. Theoktisto, Baylor Scott & White Health
×
"Brain Health and Aging" - K.C. Lawrence, LMSW, AGE of Central Texas
×
"The 5 Legal Documents Everyone Needs" - Keith Leuty, attorney at Barnett & Leuty Law Firm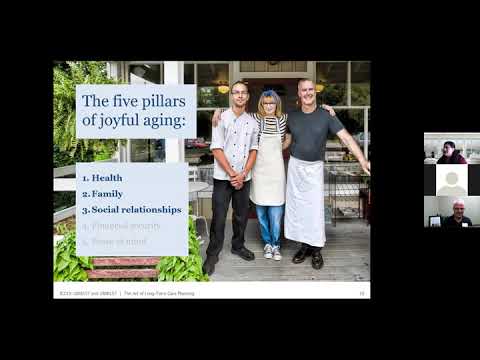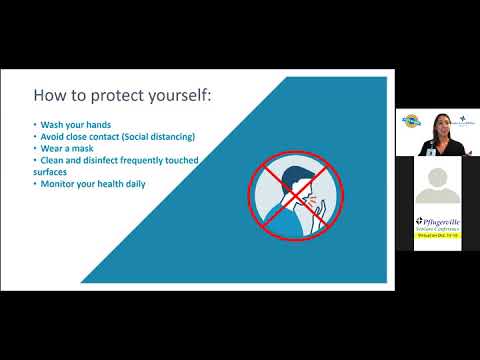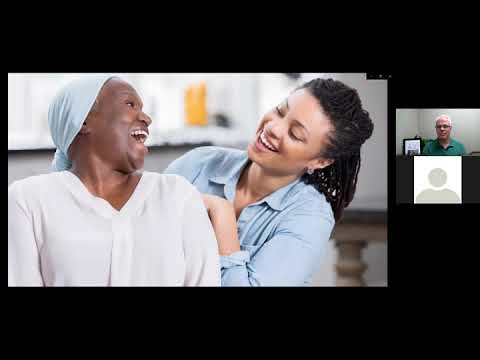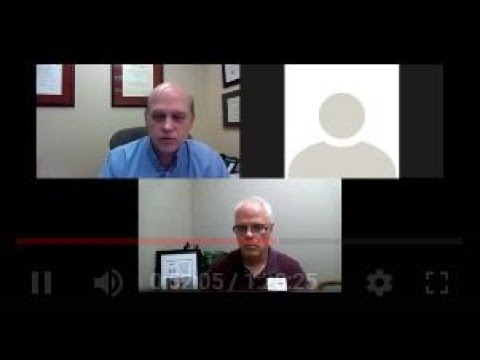 More than 100 Central Texans experienced four days of virtual presentations during the Pflugerville Seniors Conference on October 13-16, 2020.
Presented by Baylor Scott & White Health, the fifth annual community event was hosted by AGE of Central Texas and the Pflugerville Community Church. 
Presentations from regional professionals included:
"The Art of Long-Term Planning" presented by Lorna Allen, MS, MBA
"COVID-19 Updates for Older Adults" presented by Dr. Mary K. Theoktisto, Baylor Scott & White Health
"Brain Health and Aging" presented by K.C. Lawrence, LMSW, AGE of Central Texas
"The 5 Legal Documents Everyone Needs" presented by Keith Leuty, attorney at Barnett & Leuty Law Firm
See above to watch each of the virtual presentations.
The Senior Resource Guide was a proud sponsor of this event!