×
Robert Smith Photography
×
Robert Smith Photography
×
Robert Smith Photography
×
Robert Smith Photography
×
Robert Smith Photography
×
Robert Smith Photography
×
Robert Smith Photography
×
The Mrs with CTMO - Somewhere To Go
×
The Mrs with CTMO - Brand New
×
The Mrs with CTMO - Five Minutes
×
The Mrs with CTMO - Hurricane
×
The Mrs with CTMO - My Tribe
×
Concertino for Clarinet and Orchestra
×
Variations for Clarinet and Small Orchestra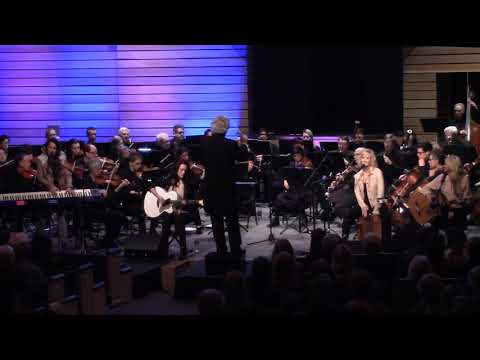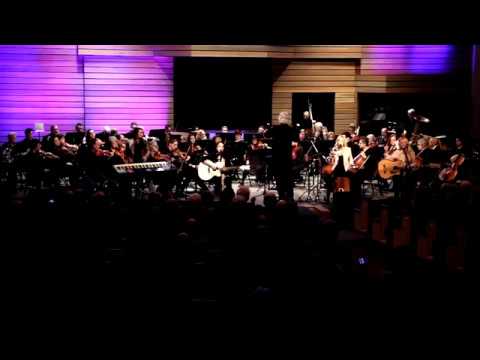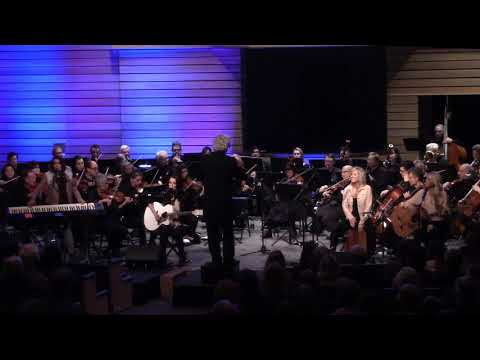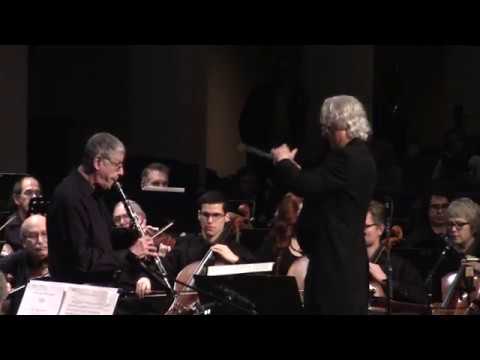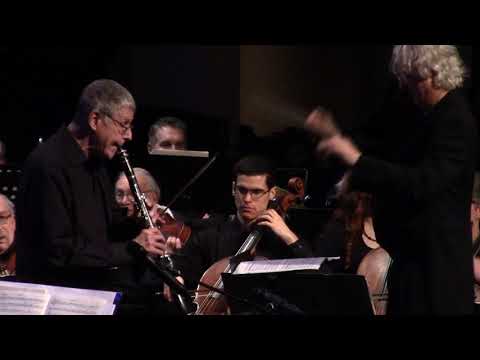 The Central Texas Medical Orchestra under the direction of Dr. Robert Radmer performed a special concert to support Austin Pets Alive! on Saturday, February 9, 2019.
Over 300 people gathered to hear guest virtuoso Steve Girko play the clarinet and special guest The Mrs perform several of their songs including their hit single "Five Minutes" performed with the Orchestra. 
Following the concert, guests had the opportunity to mingle and have their photos taken with the artists while partaking in a post-concert reception. 
Thanks to the combined efforts of Austin Pets Alive!, The Mrs and the Senior Resource Guide, the Central Texas Medical Orchestra had the largest turnout ever in the 5 1/2 years they have been presenting these concerts to the community. 
The Senior Resource Guide was a proud sponsor of this event and provided free copies of the the Guide for attendees.