×
Argentum
×
×
Argentum
×
Argentum
×
Argentum
×
Argentum
×
×
Argentum
×
Argentum
×
×
Argentum
×
Argentum
×
×
Argentum
×
Argentum
×
Argentum
×
×
Argentum
×
Argentum
×
×
Argentum
×
Argentum
×
×
Argentum
×
Argentum
×
Argentum
×
Argentum
×
Argentum
×
Argentum
×
×
Argentum
×
×
×
Argentum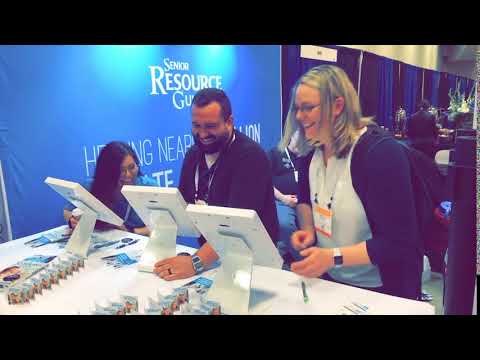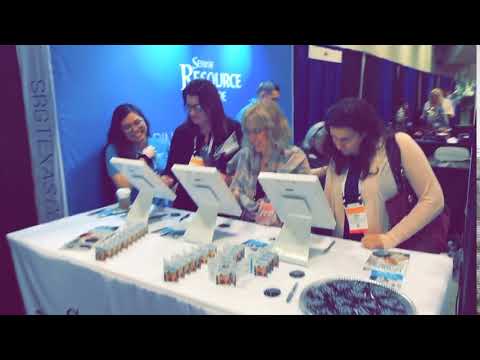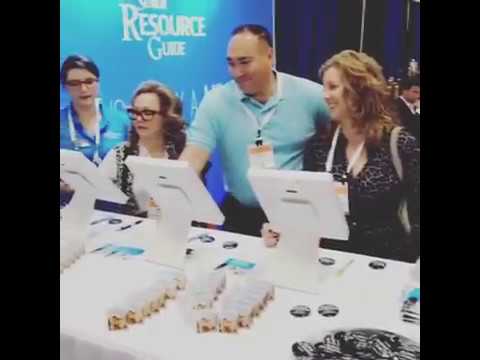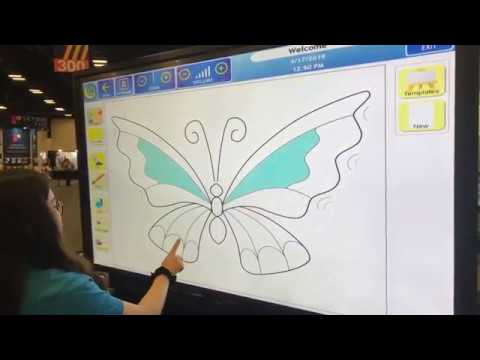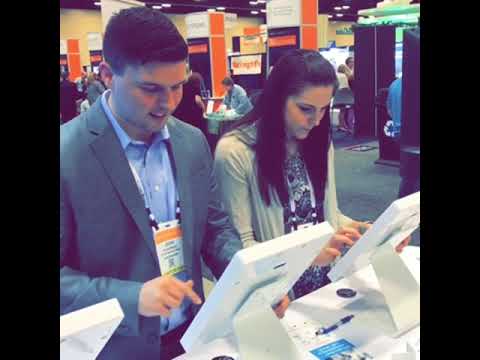 The Senior Resource Guide was a proud sponsor of Argentum's 2019 Senior Living Executive Conference which took place on April 15-17 at the Henry B. González Convention Center in San Antonio. Over 2,600 industry leaders from across the country gathered to extend their professional network, discover solutions to the industry's biggest challenges and advance their career.
Hundreds flocked to Senior Resource Guide's booth to play the "Game of Milestones" maze. Many represented their "house" (company) well, but the competition to claim the throne—plus $350—was fierce. Whether making the leaderboard or not, visitors to the booth didn't leave empty handed as customizable "Aging Is Coming" buttons were available and in high demand. Directly following the event, Senior Resource Guide announced that Josh Studzinski with Caremerge successfully held the leader position proving to be most worthy of the Iron Throne.
Additional conference highlights include:
Mark your calendar for the 2020 Senior Living Executive Conference on May 18-20 in Tampa, Florida.