×
"Keeping Hope and Heart Alive in Sharing Care" - Marty Richards, MSW, LICSW
×
What's Next After My Caregiver Journey Ends" - Marty Richards, MSW, LICSW
×
"Avoiding Caregiving Burnout During COVID-19" - Faith Unger, M. Ed., and Lori Hill, CaregiverU caregiver education and training program
×
"Caregiving 101 During COVID" - Patience Buchanan, Accountable Aging Care Management of Austin
×
"Navigating Health Challenges from a Legal Perspective – Financial Planning for Caregivers" - Virginia Sampson, elder law and estate planning attorney
×
"Long-Distance Caregiving" - Amy Goyer, AARP's national family and caregiving expert
×
"Activities for Caregivers to Keep Older Family Members Engaged" - Naomi Dalbso, AGE Thrive Center activity director, and Nicole Stackpole, LPC, R-DMT, Memory Connections Program associate
×
"Caregiving for a Family Member in a Long-Term Care Community" - Pete Moreno, managing lead ombudsman for the Area Agency on Aging of the Capital Area, and Darla Bower, advocate for the Area Agency on Aging of the Capital Area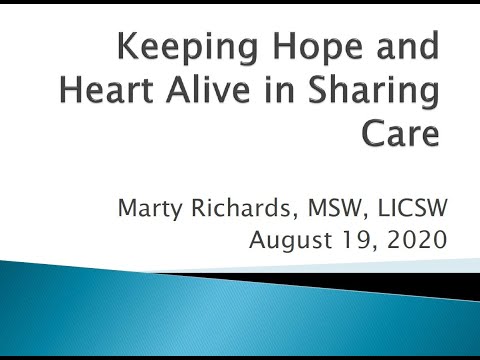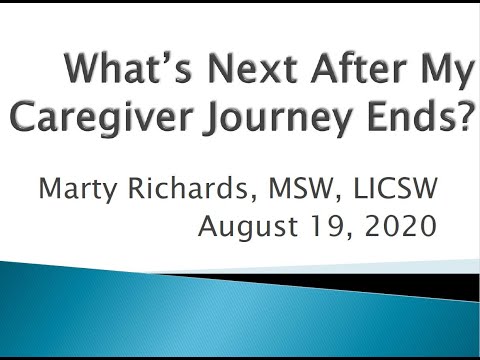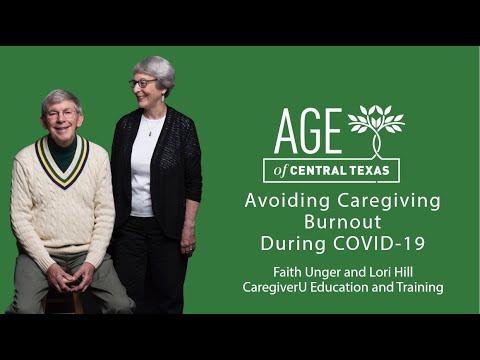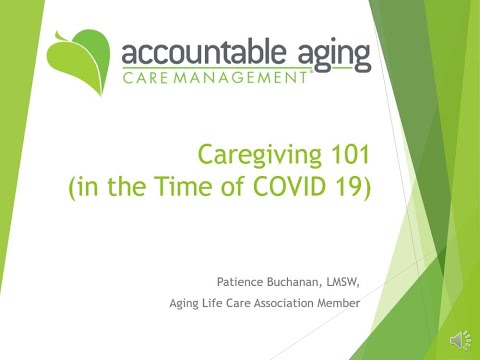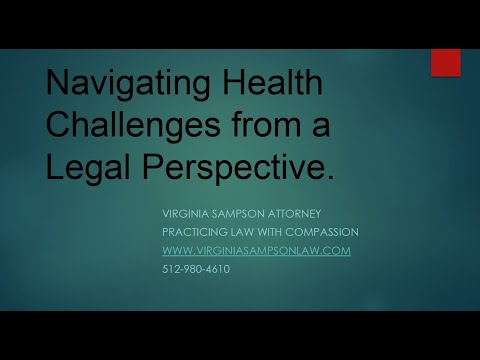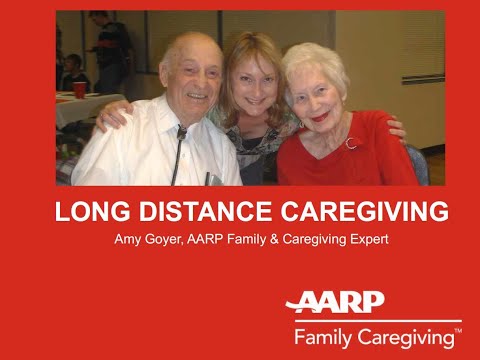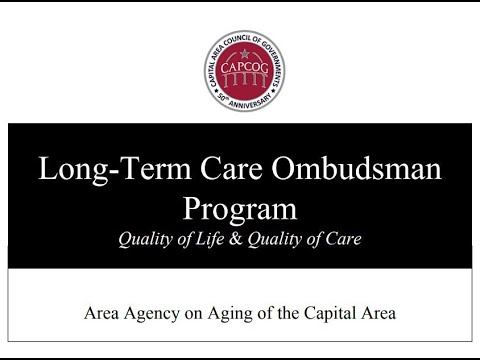 AGE of Central Texas and the Area Agency on Aging partnered for the 19th Annual Striking a Balance Caregiver Conference on August 17-20, 2020.
With 150+ attendees, eight expert virtual presentations helped caregivers with relevant information and vital resources for easing the challenges of caring for an aging family member. See above to watch each of the virtual presentations and click here for the PowerPoint presentations and handouts from the conference.
Presented by AARP Texas, highlights for the week included keynote speaker, author and caregiving expert, Marty Richards, MSW, LICSW, speaking on "Keeping Hope and Heart Alive in Sharing Care" and "What's Next After My Caregiver Journey Ends," along with AARP's national family and caregiving expert, Amy Goyer, discussing "Long-Distance Caregiving."    
One of the largest, longest-run free caregiver conferences in Central Texas, the annual Striking a Balance Caregiver Conference allows family caregivers the opportunity to discover local resources, learn new skills to meet the needs of their caregiving situation and connect with other caregivers and local experts on aging.
The Senior Resource Guide is a proud continued sponsor of this event!